Trained as an interfaith minister and counselor, I have been in private practice since 1998 and currently have openings for new clients. Please feel free to forward this page to anyone who might be interested.
Spiritual Direction: For those seeking to establish or deepen a spiritual practice within—or outside of— any faith tradition. Explore approaches to prayer, meditation, dreams, journeying.
Reflect & Refuel: An occasional or monthly session can provide an opportunity to take a deep breath and get your bearings in the midst of a busy life.
Creative Process: If you are engaged in or want to begin a creative project, counseling can offer support, inspiration, and techniques for overcoming inner or outer obstacles.
Decision-making: If you are facing a major life choice—having a child, changing a career, beginning or leaving a relationship—counseling can clarify your discernment process.
Bereavement Counseling: For a death or any other loss.
Couples and Family Counseling: One of the most exciting and dynamic forms of counseling. Transform conflict into camaraderie, crisis into opportunity.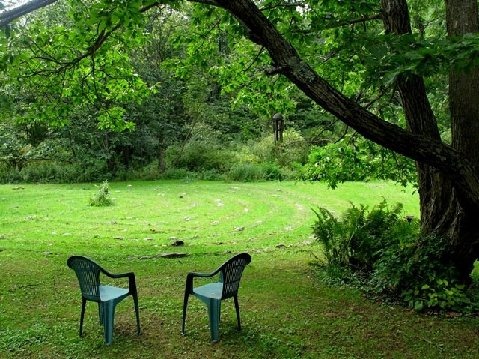 Please contact Elizabeth for more information or to make an appointment.