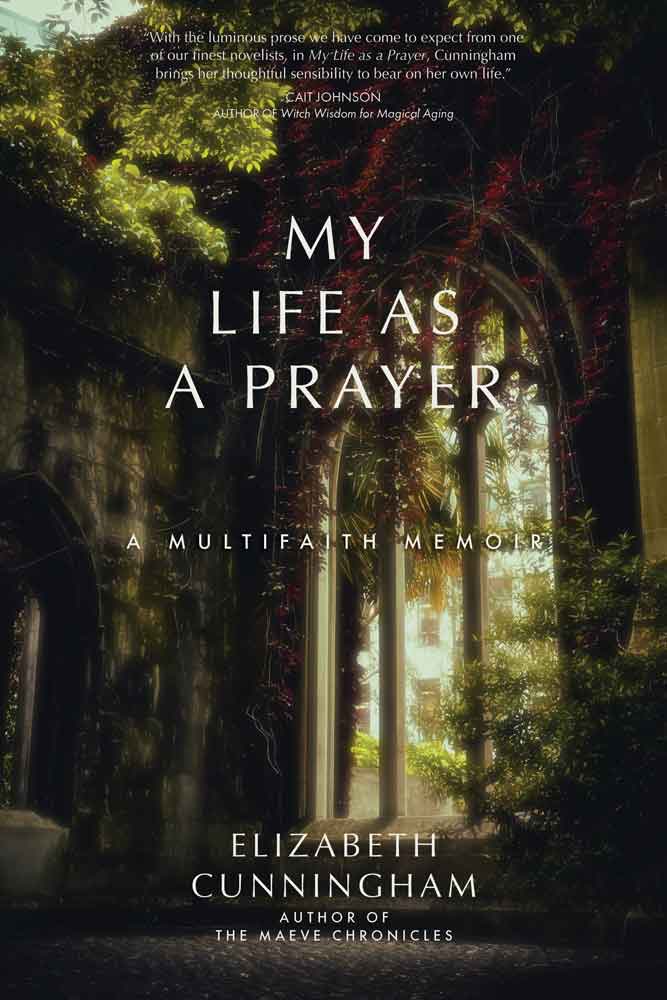 Elizabeth Cunningham's
debut nonfiction book
coming November 2023.
Welcome to the online home of
Elizabeth Cunningham's books.
Widely known for The Maeve Chronicles, Elizabeth is the author of five other novels and four collections of poems. My Life as a Prayer, her debut work of nonfiction, is forthcoming in Fall, 2023.  She lives in the Valley of the Mahicantuck on land that was home to the Lenape.
For more: see her letter to readers.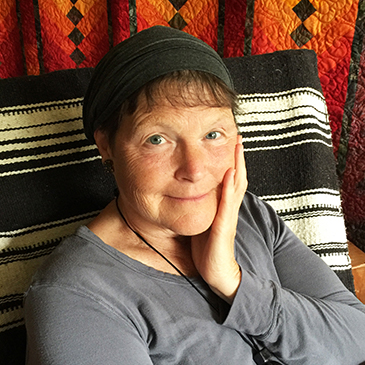 Subscribe to my mailing list
I'd love to hear from you!
I'll get back to you as soon as I can. Thank you!